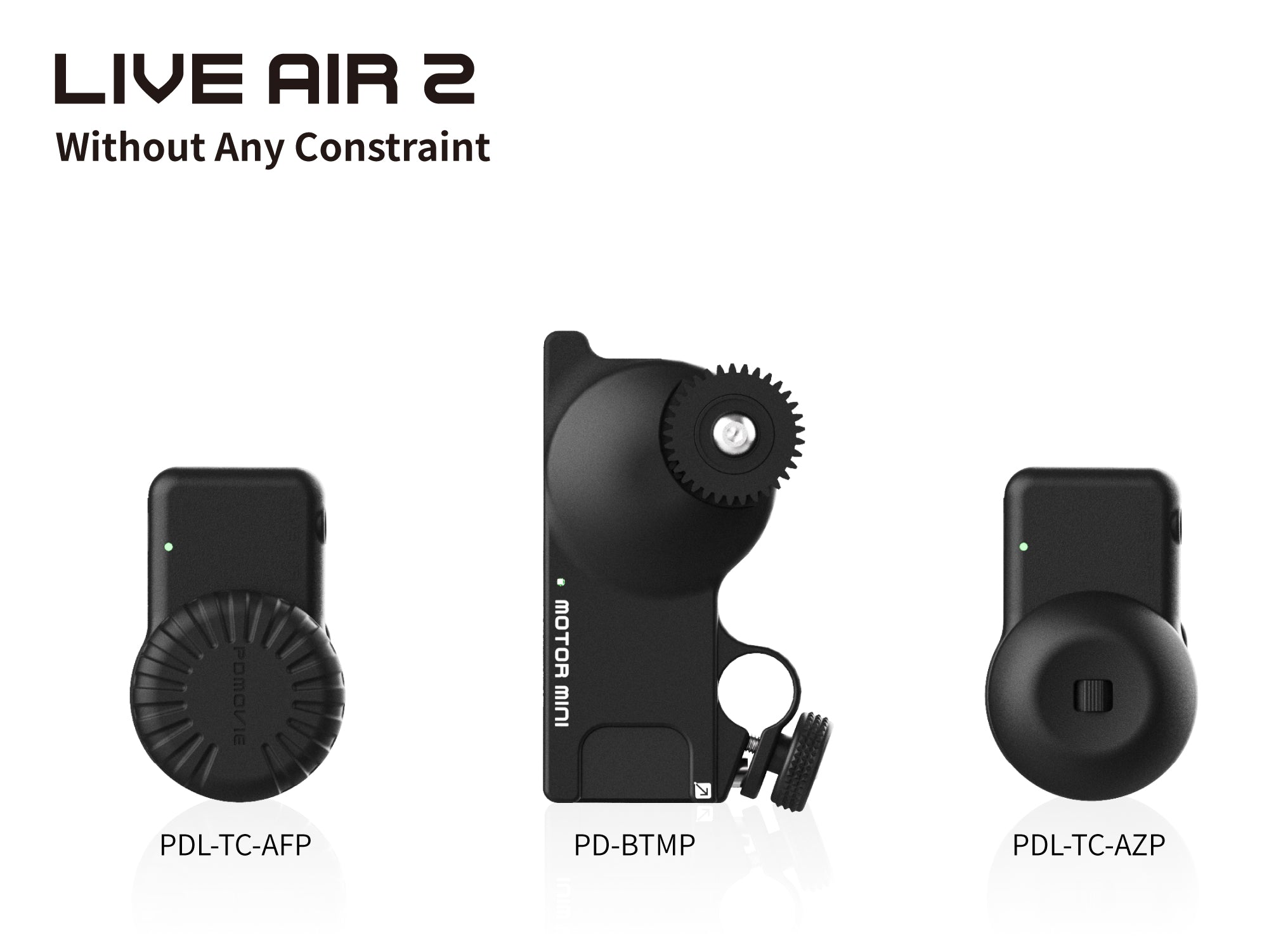 LIVE AIR 2 has a perfect battery life system,wide range of controlling , stable data transmission and strong drive capability . LIVE AIR 2 can control the lens preciely.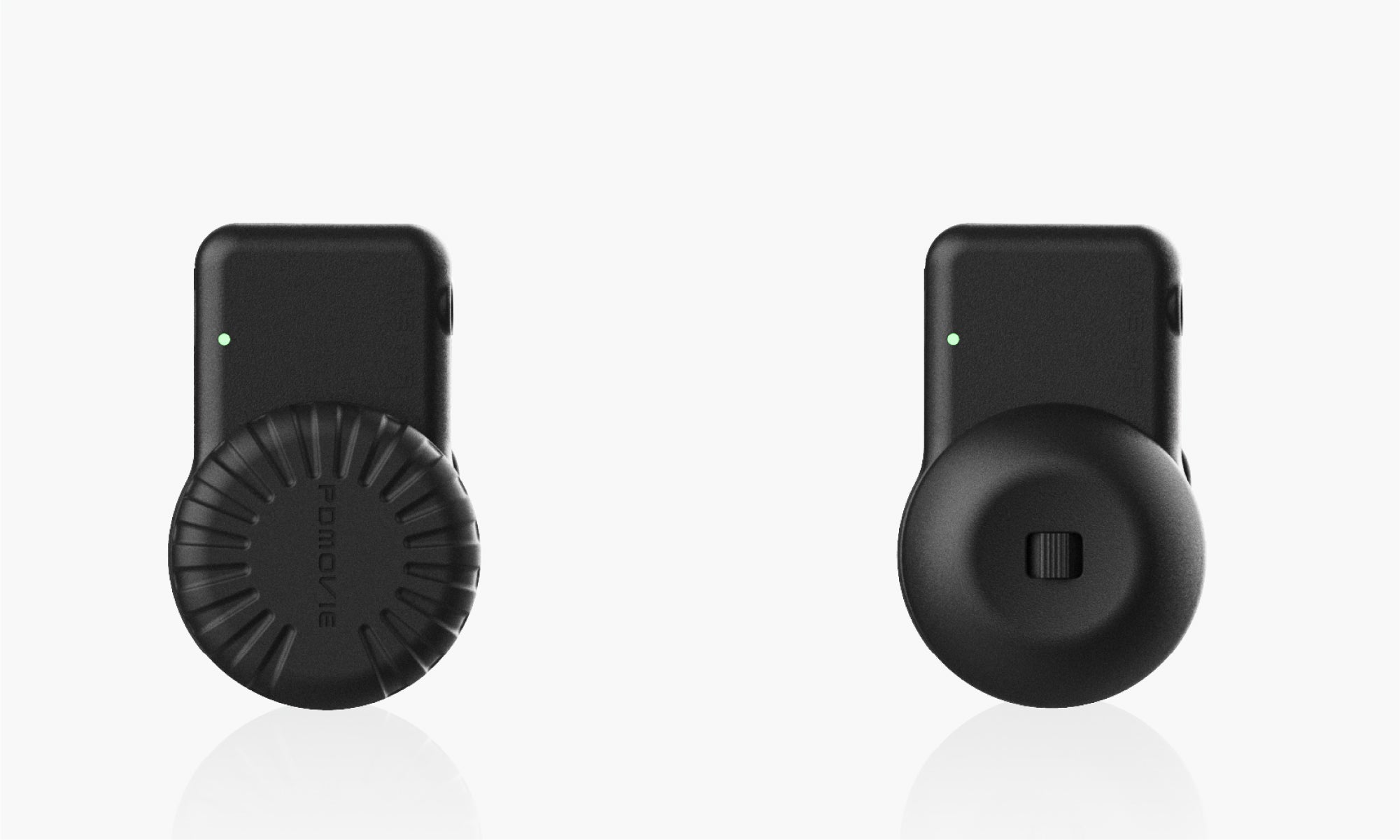 Controllers
Two controllers are available for you to choose
PDL-AFP is for focus control
PDL-AZP is for zoom control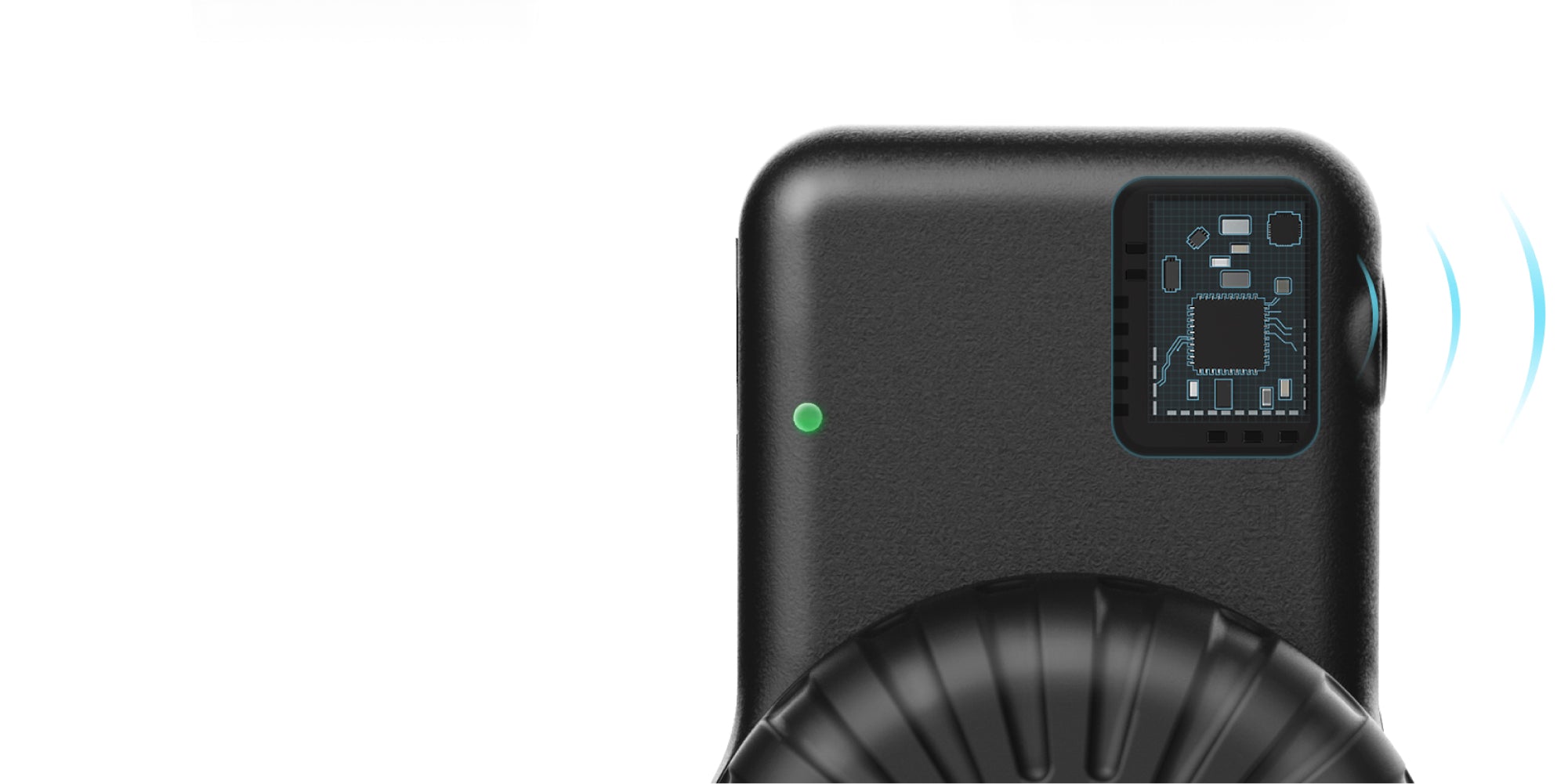 100-meter
control distance
The more advanced data technology , makes the bluetooth transmission distance increase By 10 times, and PDL-AFP linear control distance can reach 100 meters.
*Laboratory data, the actual control distance depends on the actual site environment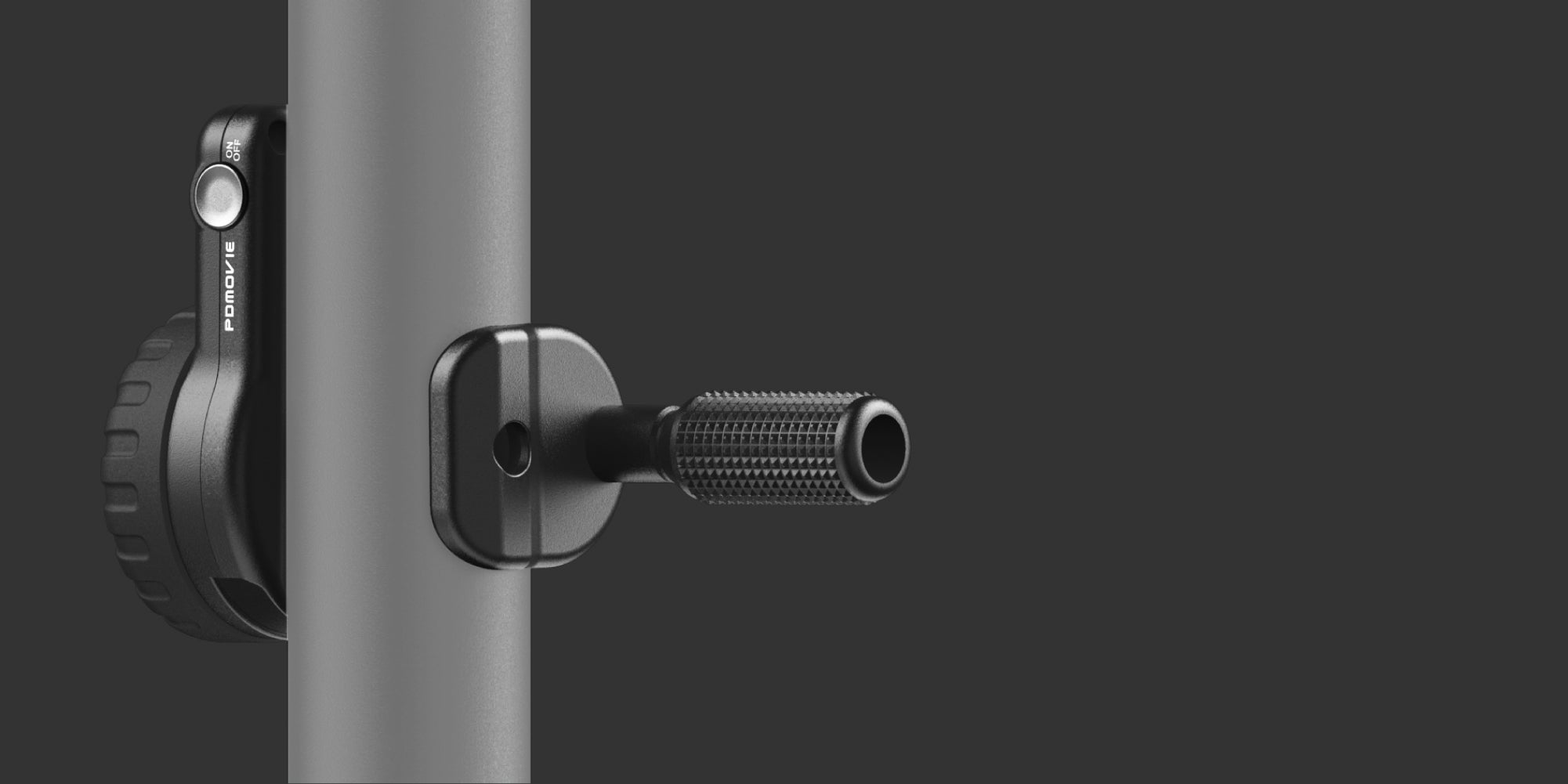 Multi-Degree Installation
More Flexible
The controller can be clamped
on 15-32mm tube for different equippment, such as stabilizer,steadicam,shoulder
frame, rockerarm,tripod
equipment etc.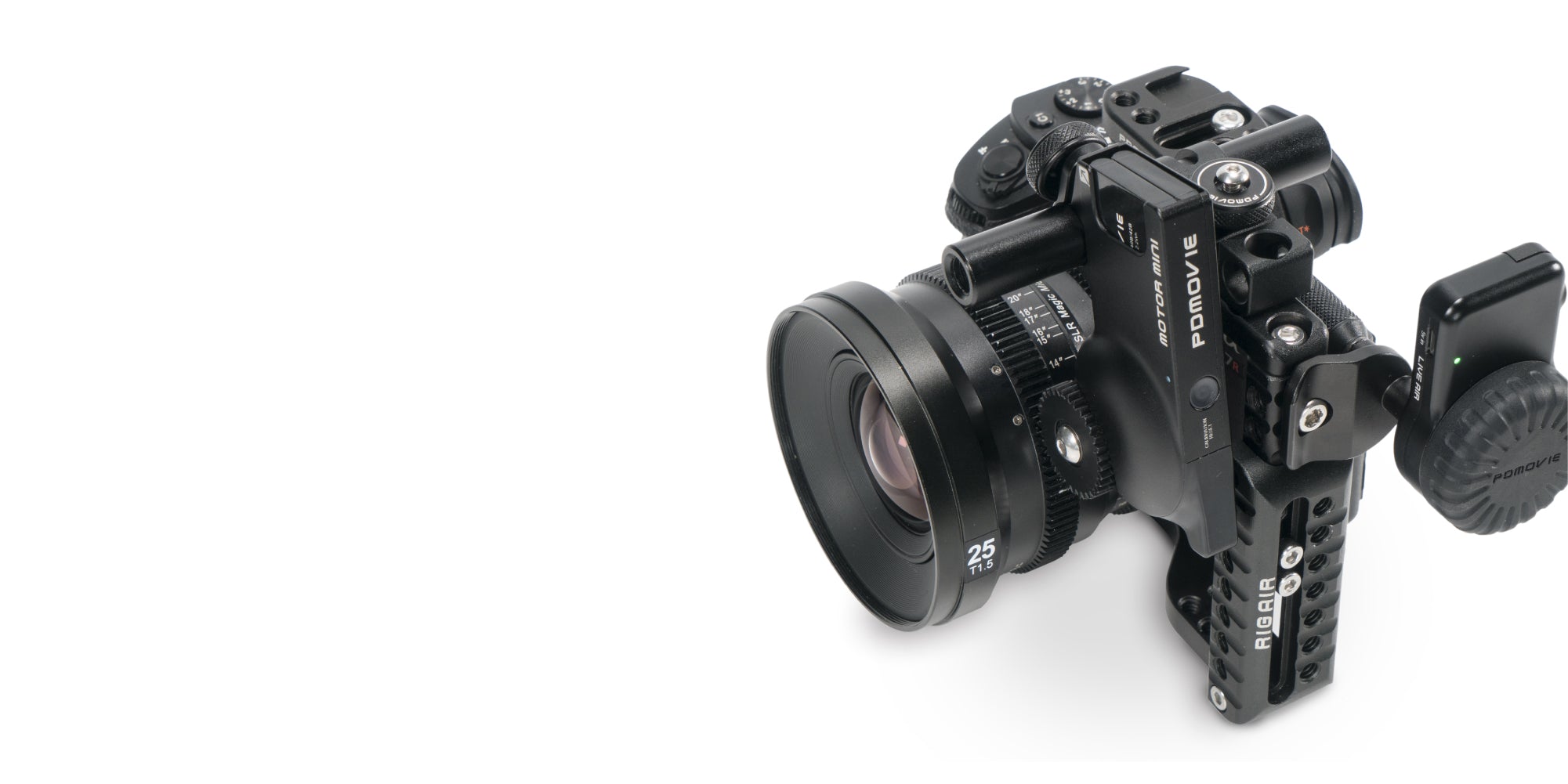 Multifunctional
Integrated Fixture
The fixture has fixing hole and a group of positioning gears, which can be directly fixed on the camera cage by 1/4 screw.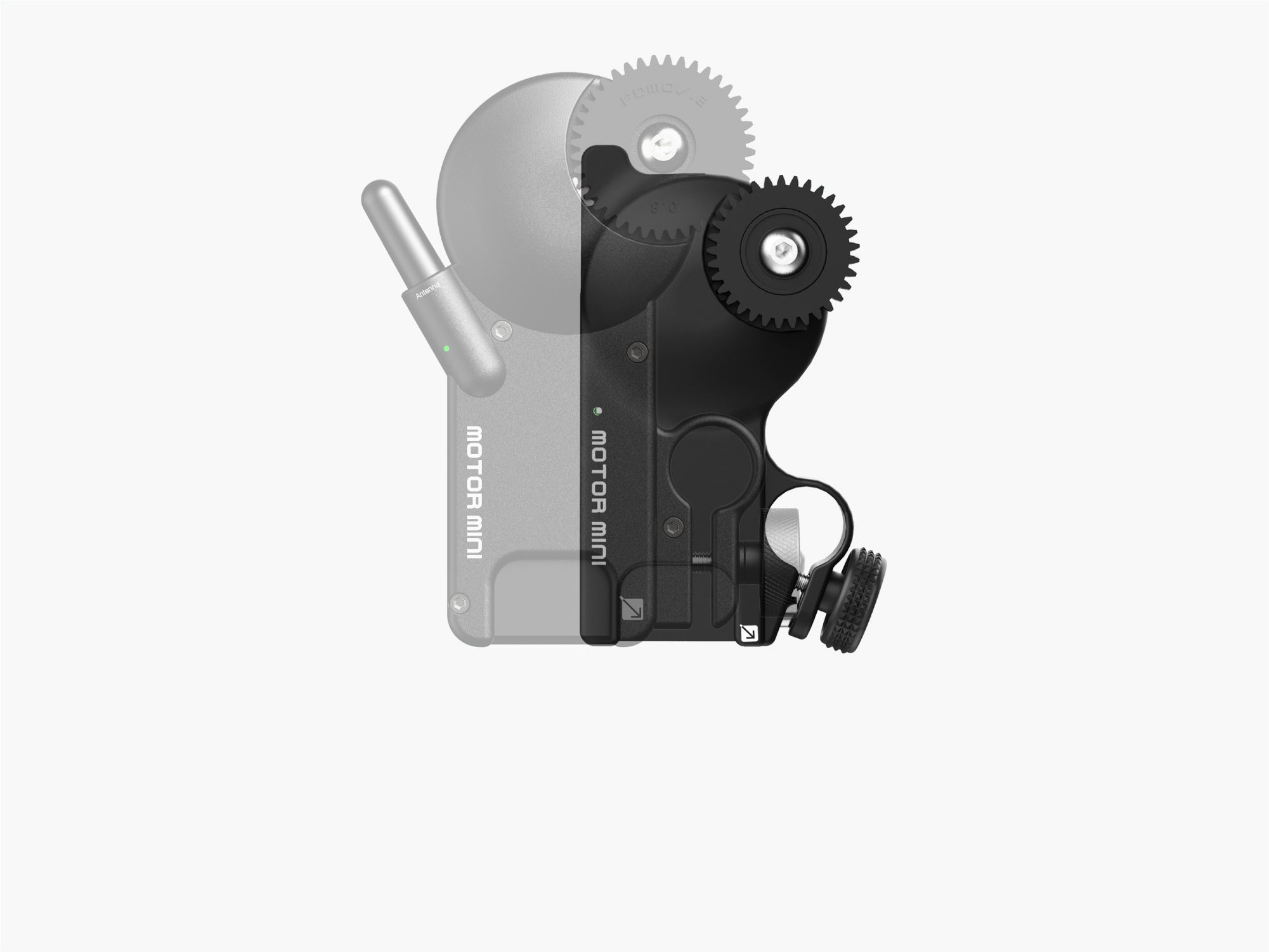 25% Reduction In Volume
35% Reduction In Size
The new MOTOR MINI has been reduced by 25% and 35% in size and weight.
More lighter and more easier to install.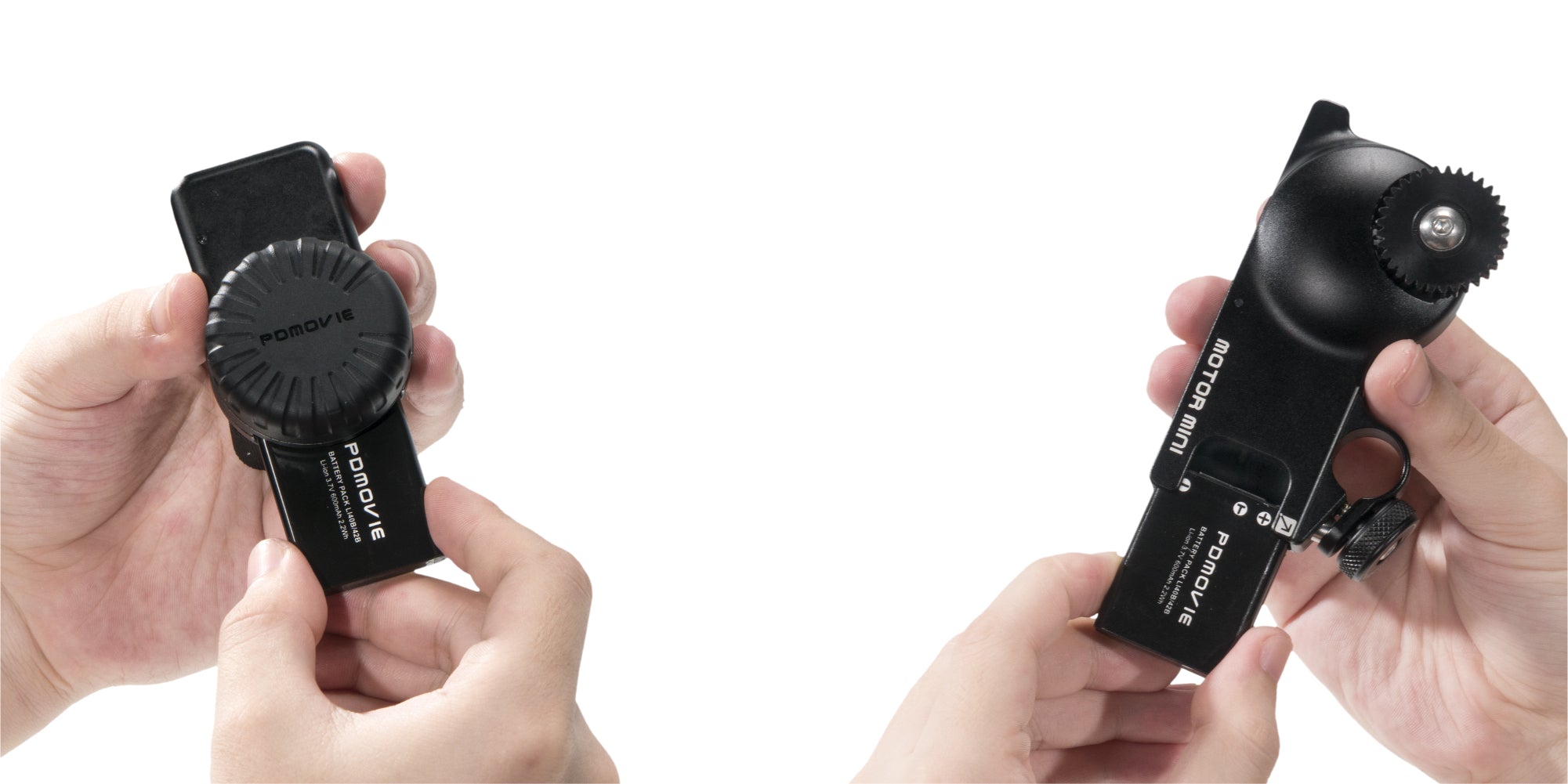 Quick Battery Replacement
Both the controller and the motor
use the LI42B 3.7V 600mAh
changeable battery.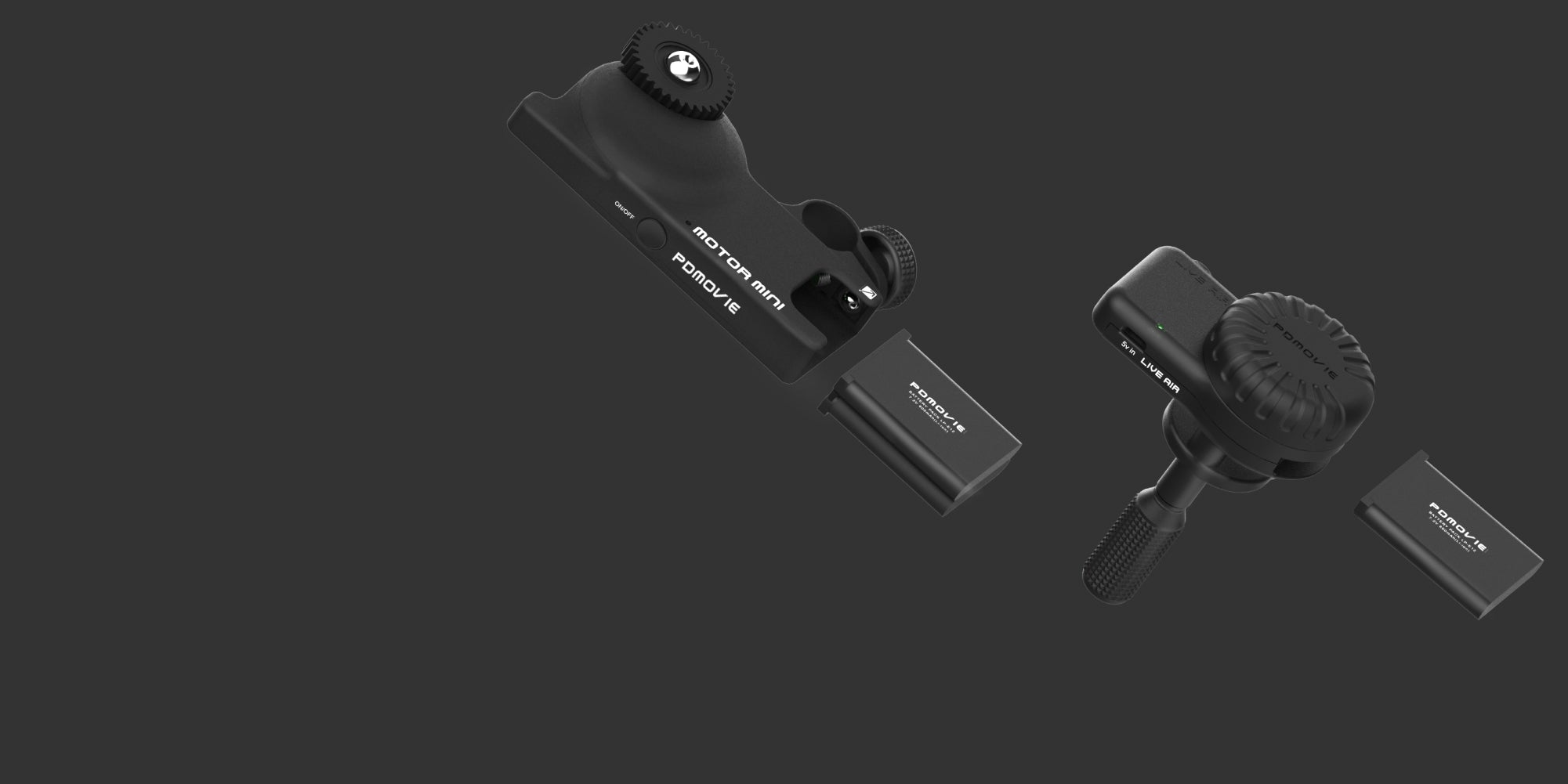 Long-Lasting Battery Life
The controller is powered by 1 battery for 10 hours The motor is powered by 2 batteries for 6 hours Normal use for 15 hours.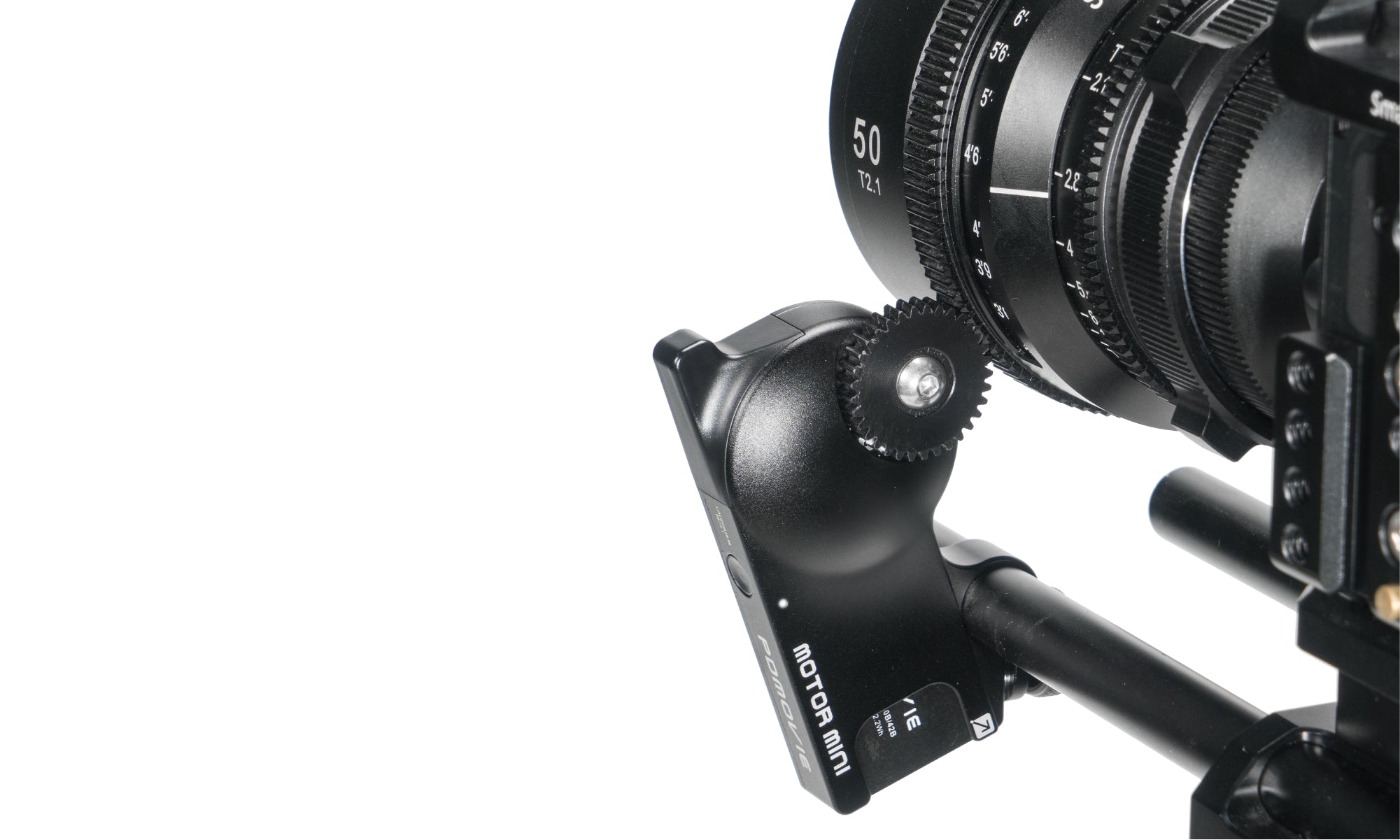 High Torque Strong Power
In addition to longer ecdurance,the most important thing is that its torque and power are directly increased by 20%.The response is faster and the latency is lower.
One Buttton One Lamp
Practical functions such as automatic/manual detection of
lens travel, lens travel reset, and lens travel recovery after power
failure can be easily accomplished with just one key and simple commands.
The indicator light on the body can visually display the current status
of the controller or controller, such as the color display of the remaining power.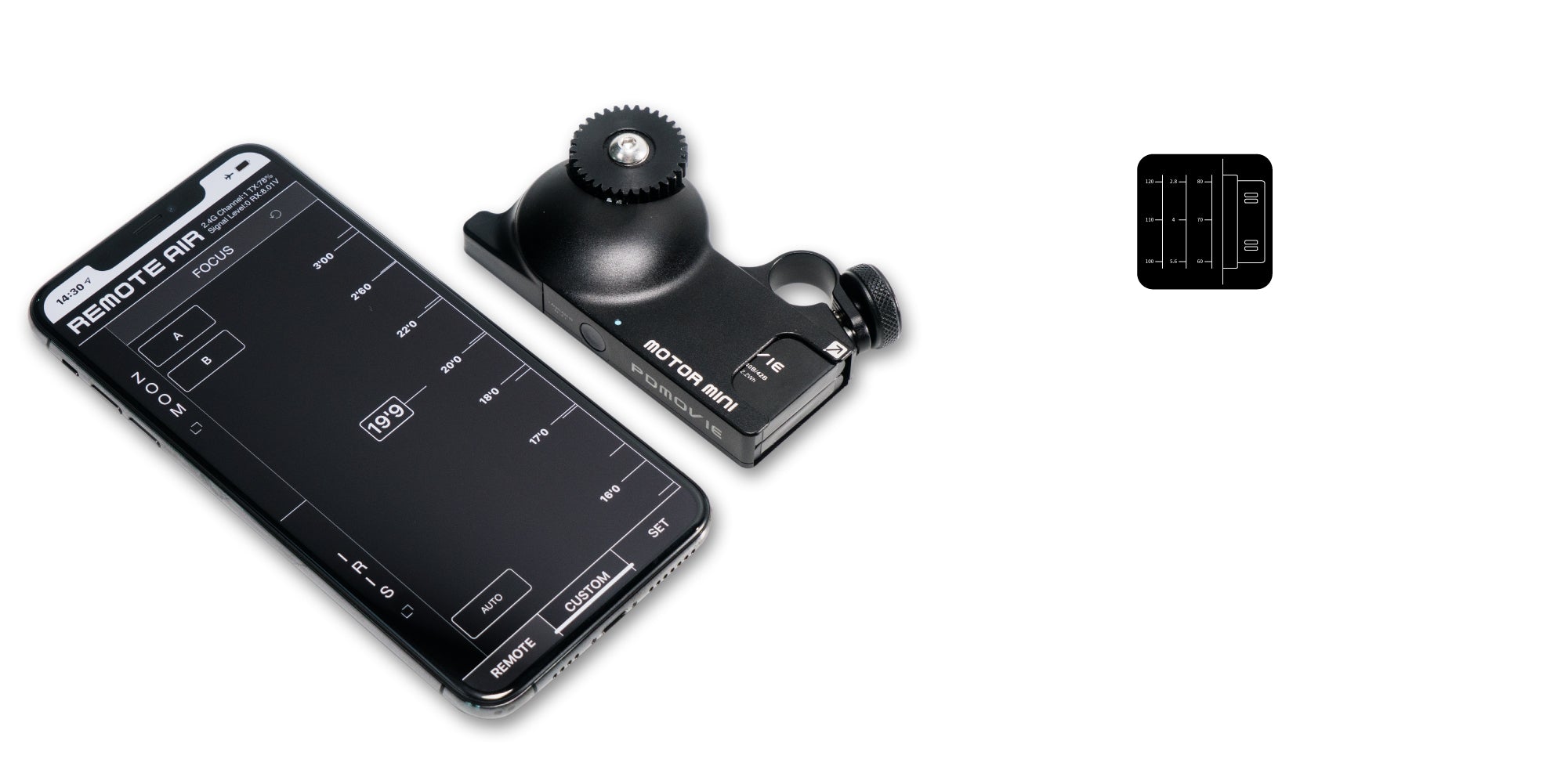 IOS APP
Automatic Push And Pull
The APP can directly control the motor,turn on the automatic running function, which can create a smooth zoom effect.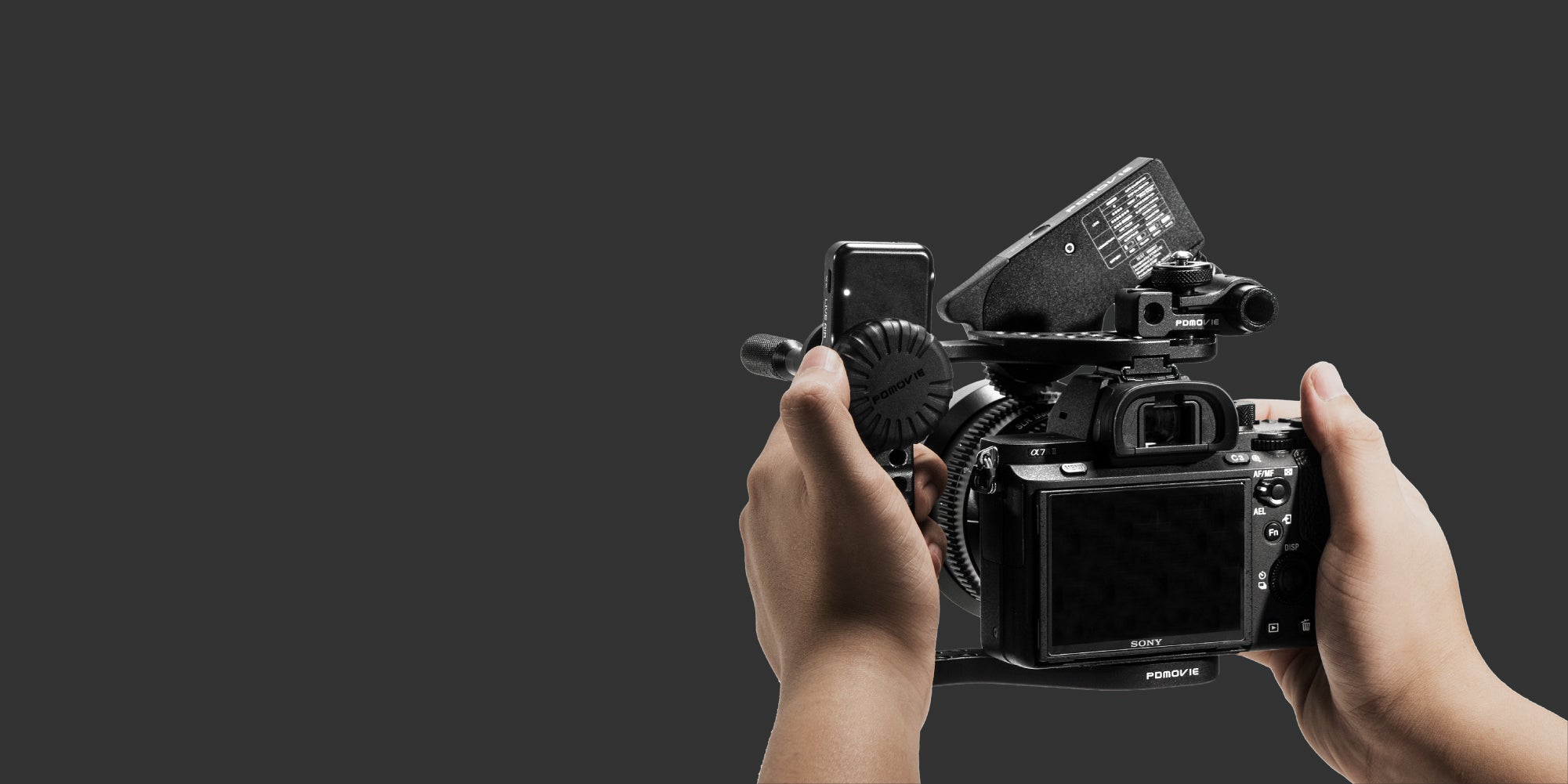 A Complete Equipment
Quick Start
The best companion for LIVE AIR 2 is RIG AIR camera cage, which is suitable for a variety of DSLR / mirrorless camera, can be arbitrarily e xpanded, such as monitors, micronhones. handles. bases, etc.
(RIG AIR needs to be purchased separately)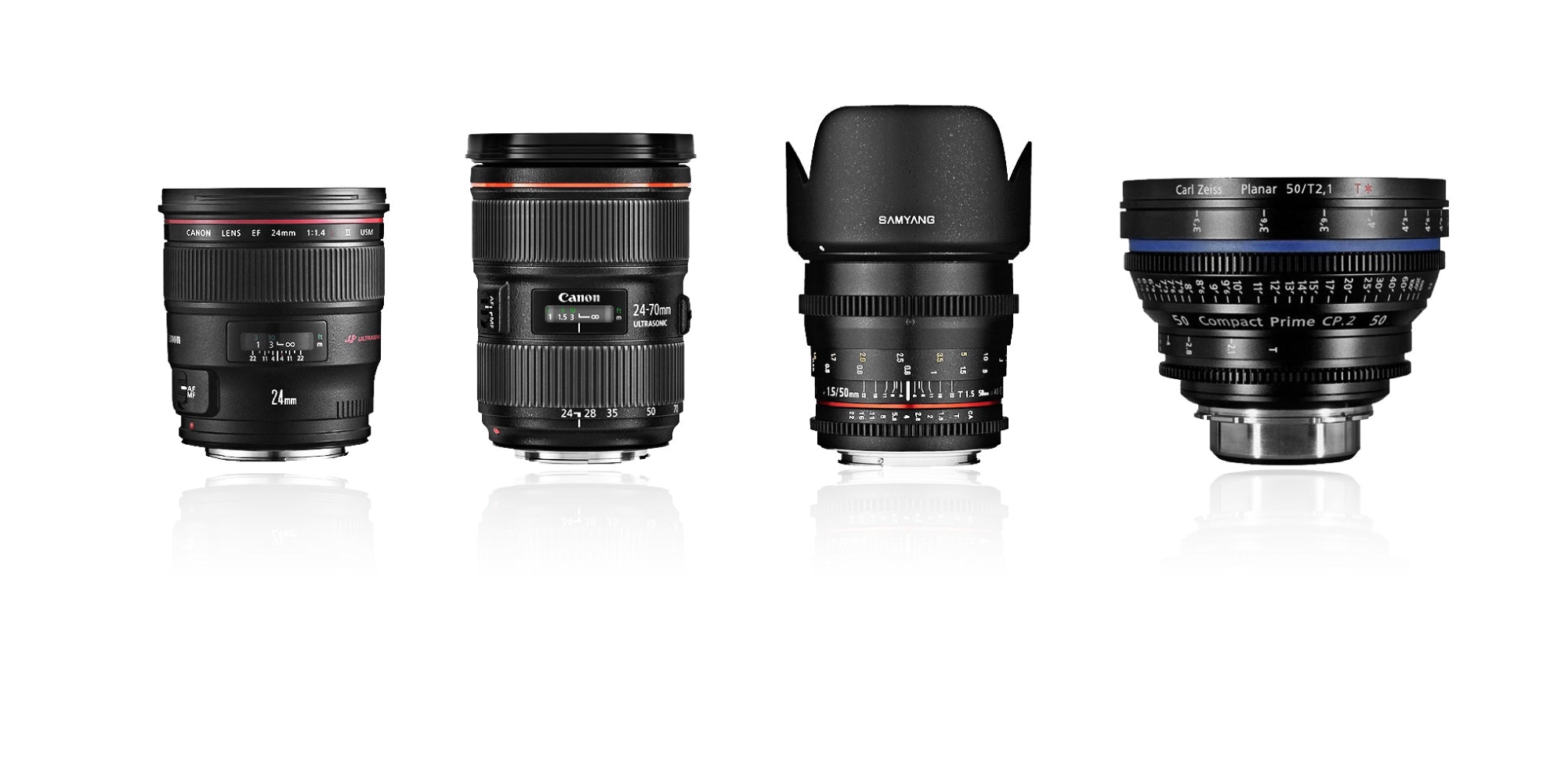 Applies To Different Types Of Lens
LIVE AIR 2 can easily drive most of the film focus lens and DSLR camera lens