1 minute to learn about REMOTE AIR PRO 3 Wireless follow focus lens control system
1 minute to learn about REMOTE AIR PRO 3 Wireless follow focus lens control system
How to use REMOTE AIR PRO 3? Here's the most comprehensive introduction!
Remote Air Pro 3 Lens Control System | Ikan Tech Tip
Remote Air Pro 3 Wireless Follow Focus | Ikan Tech Tips
[Review] REMOTE AIR PRO 3 - David filmmaker
[Review] REMOTE AIR PRO 3 - Karim (French)
[Review] REMOTE AIR PRO 3 - Filmmakers pro (Portuguese)
[Review] REMOTE AIR PRO 3 - Filmmakers pro (Portuguese)
Wireless & Wired

Max 150m

Multi-axis Control

3D Sync Control

Ios App Control
What REMOTE AIR PRO 3 brings is a change in shape; a change in the sense of control; and an improvement in performance and function. 75mm diameter focus handwheel, with a control distance max of up to 200 meters, 1.2Nm hight troque motor 0 delay. it interprets the proper attitude of a professional wireless follow focus with its strength.
THREE-Channel Controller
New form of controller with 75mm diameter focus control handwheel,have two levers to control zoom and iris.
Special Handle
The handle is made of high-strength aluminum alloy and durable rubber. Non-slip, durable.
Adjust Optionally

---

Just a light twist, you can adjust the best grip space. No matter the size of the palm, no matter what kind of holding method, you can still find a comfortable sense of control.

Quick Battery Replacement
Long Working Time

---

The controller uses a Replaceable 600mAh battery, supports hot swap, quick replacement. The battery lasts up to 12 hours.

No Fear Of Darkness

---

The controller has bulit-in a LED with low power consumption,which will turn on antomatically when the controller is on.You can work easily even in a dark environment.

Fine Control

---

Whether it is hot summer or cold winter, whether you wear gloves or not, it will not affect the smoothness of the control handwheel.
Ultimate Motor
REMOTE AIR PRO 3 is the equipped with an extreme version of the powerful receiver Motor PRO,for long-range,heavily damped movies zoom lens design,8192DPI high precision resolution,1.2Nm super high torque,no delay,and viscosity comparable to a physical follow focus device.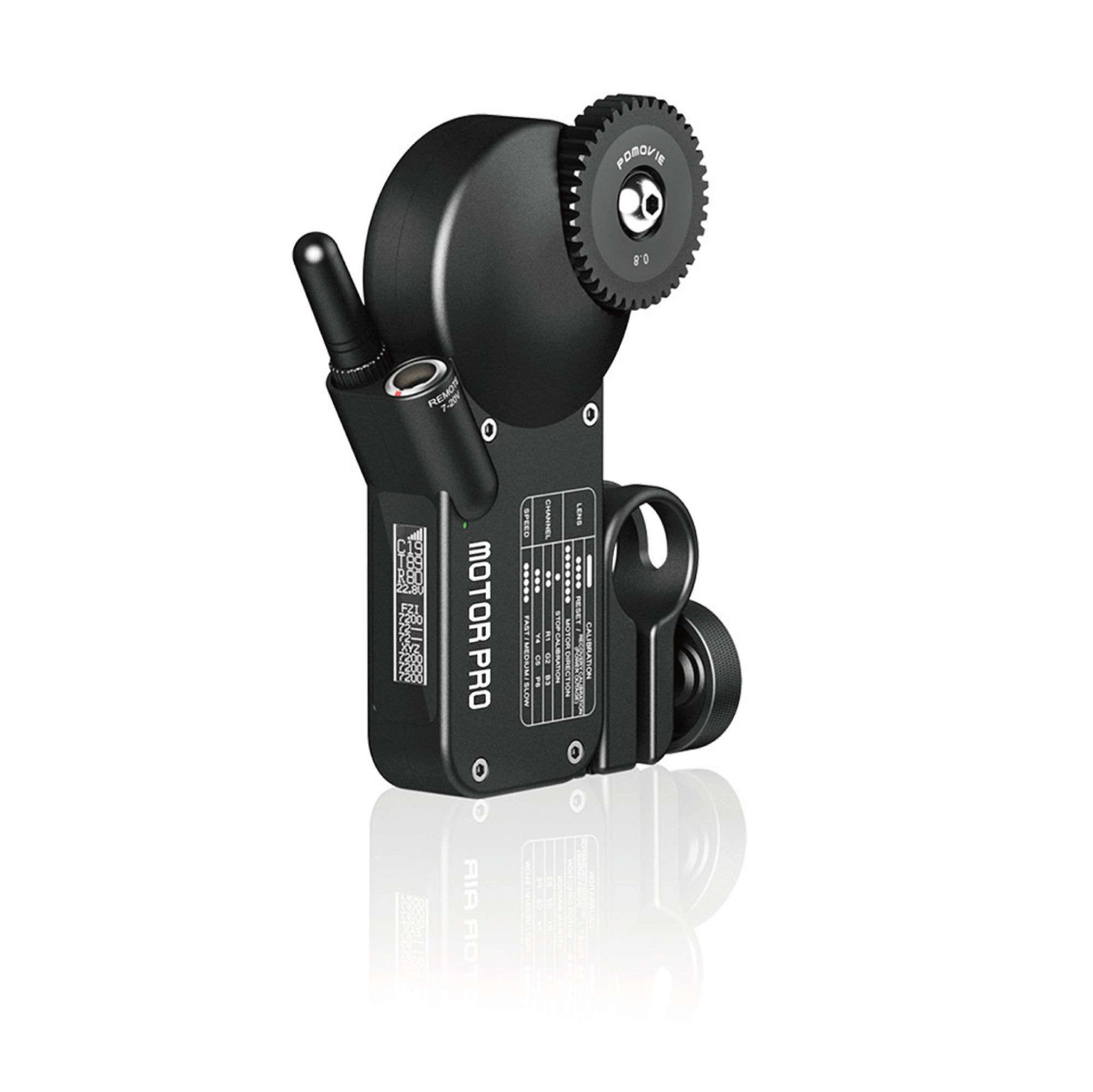 Conventional Motor
REMOTE AIR PRO 3 dual / triple channel additional equipment,A regular version of MOTOR AIR, 8192DPI high precision Resolution, 0.8Nm high torque, almost no delay. Apply to The focal length (ZOOM) or aperture (IRIS) of a standard cinema lens.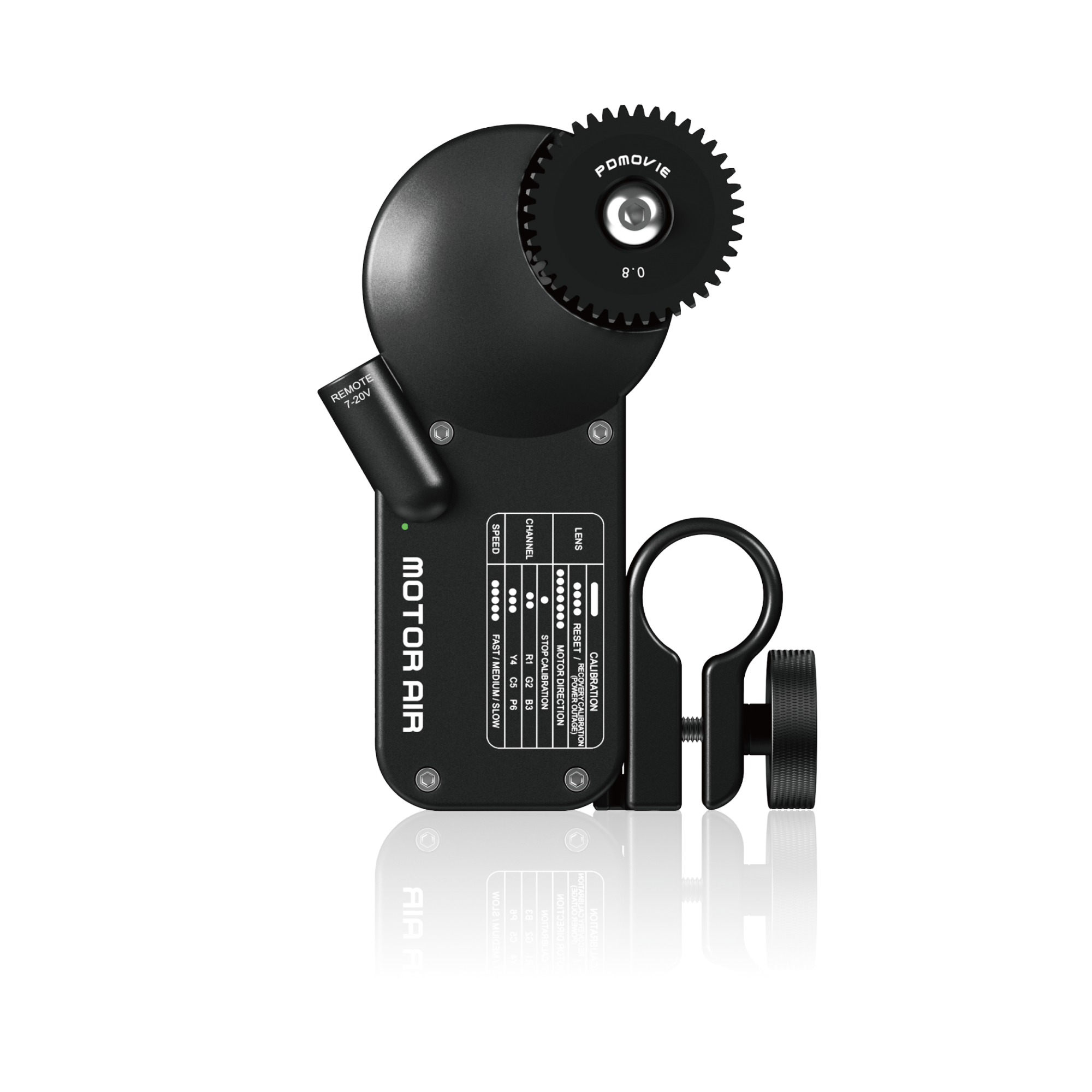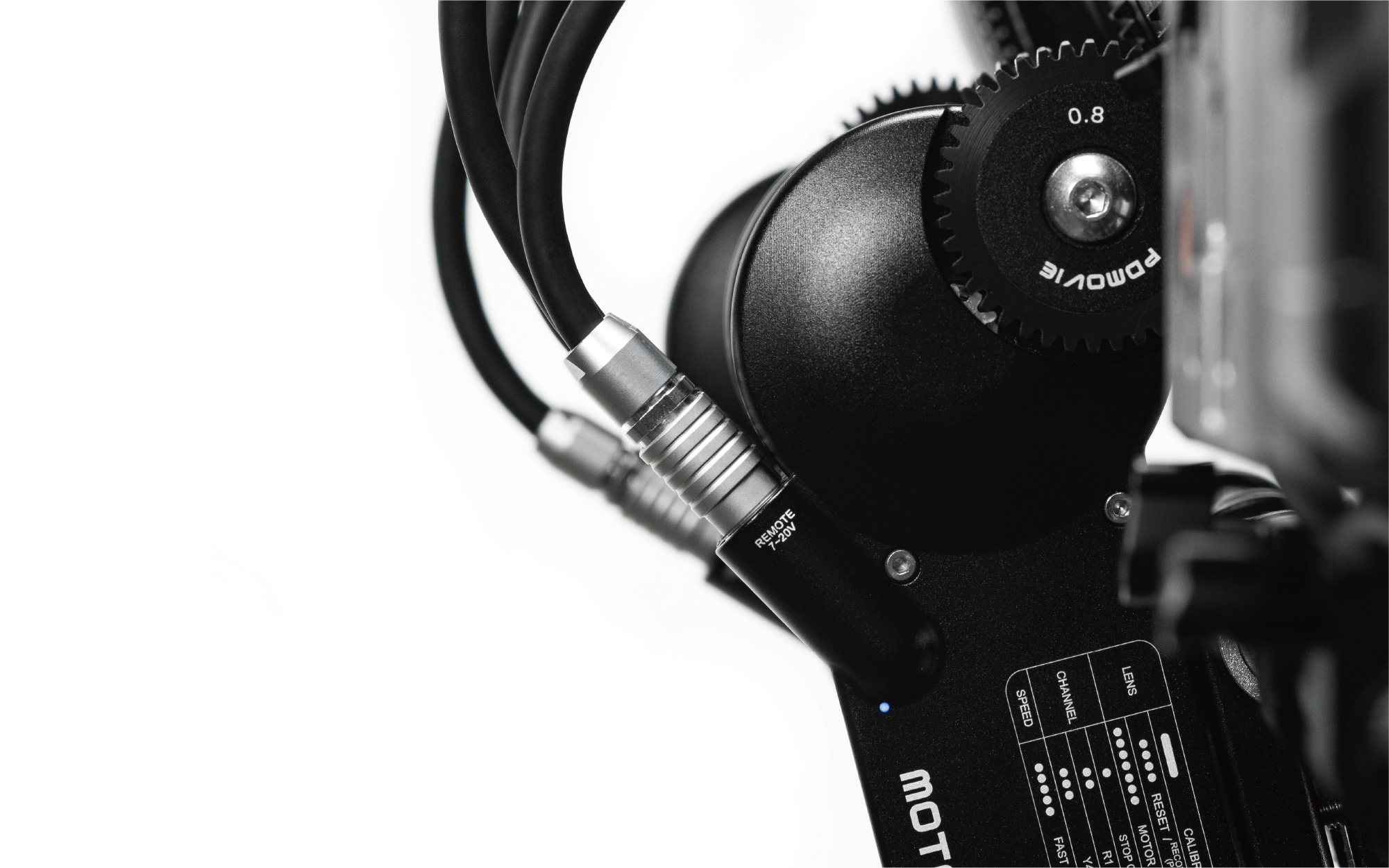 Robust and Durable Gear
---
The motor is equipped with 0.8mod gear as standard, with tight teeth and strong power, which can easily drive various lenses. (It can be replaced with 0.4/0.5/0.6mod, which needs to be purchased separately)
Three-color Control Channel

The controller and the motor are equipped with 6 control channels respectively, namely red, green and blue three control channels (main control channels) and green, yellow and purple three control channels (backup control channels).

6Pin Self-locking Plug

Aviation self-locking plug, stable and safe, can not only ensure power supply but also ensure stable signal transmission. Not easy to damage.

Clear Data Display

The controller and the receiving motor use the same OLED screen display mode, and all data are clearly visible.

Easy Setup on 1 Button

Through the button at the bottom of the motor, various commands can be set with one key. (Such as switching signal channels, switching control channels, auto-calibrating lens strock and other commands.)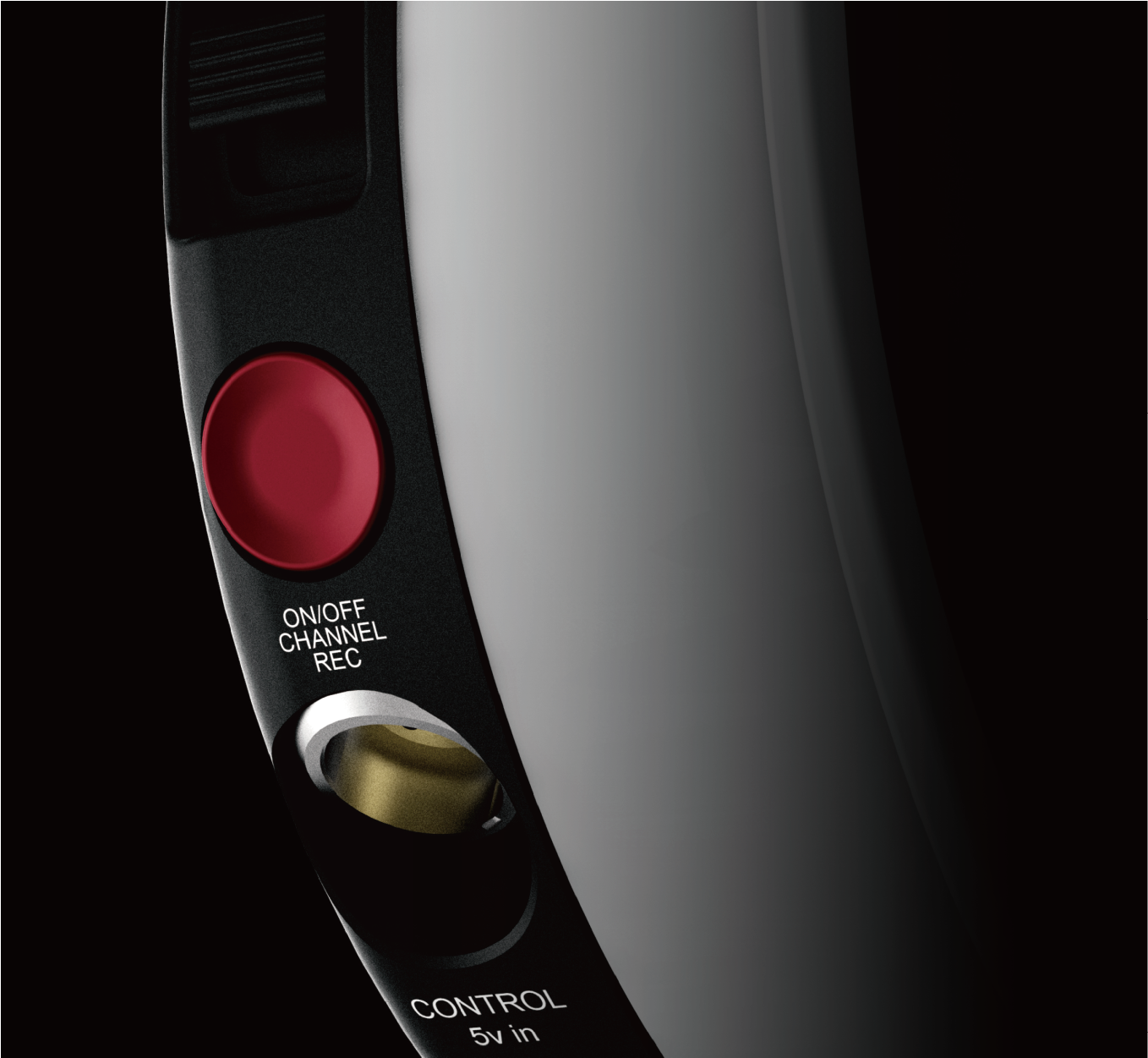 Click & Long Press
---
By clicking or pressing different times, can quickly set the signal channel, control channel, motor speed and remote recording.
To trigger recording remotely:
·Support some models of RED DSMC1 / 2;
·Support ARRI MINI / MINILF;
·Support KINEFINITY MAVO/EDGE;
·Support SONY 3.5mm LANC protocol interface *Recording cable needs to be purchased additionally
Extension & Distance

There are 10 of 1/4 screw holes reserved on the handle, which can be used to expand monitors or mobile phones. The controller built-in double antenna does not affect the range and stability of data transmission at all, and the farthest straight-line control distance can reach 200m.

Wireless & Wired Two-In-One

REMOTE AIR PRO 3 can be wireless or wired control. In the case of very strong signal interference, the controller is connected with the 6-pin socket on the PD-MX motor by the serial line, can transfer to the wired control.

3D Sync Lens Control

REMOTE AIR PRO 3 also supports the synchronization focus, zoom, and iris for 3D shooting.

---
The controller has a built-in Bluetooth module, which supports connecting to IOS APP, and can obtain the following functions
·Mark and save lens data
·A/B point setting-A/B point automatic operation
·Switch rotation direction
·Multi-axis control