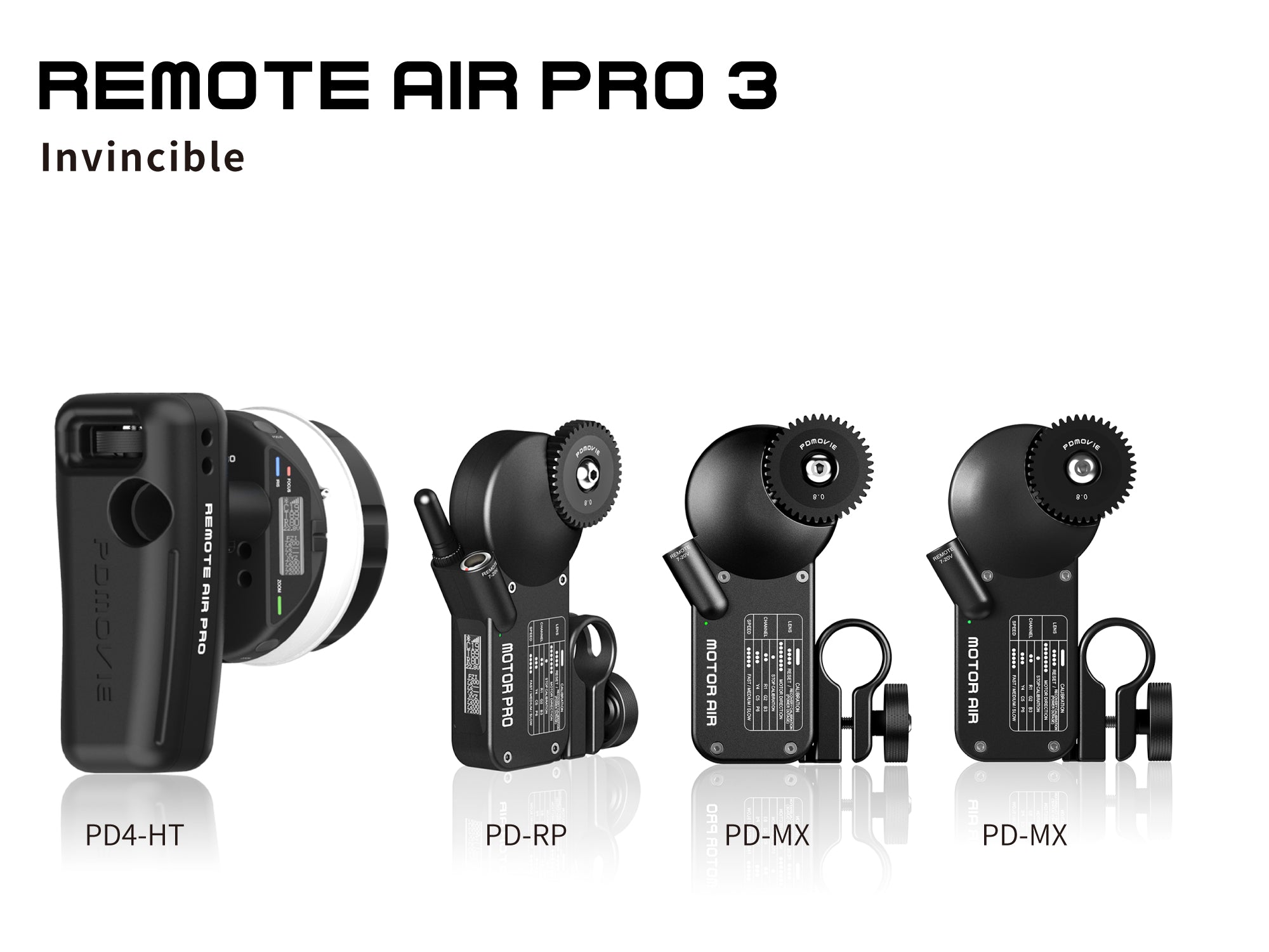 REMOTE AIR PRO 3 changes in form; The changes is in sensory sense,and make a process in performance and function. The 75MM focus handwheel,with a control distance of up to 200 meters, Uses its strength to indicate a professional wireless follow focus.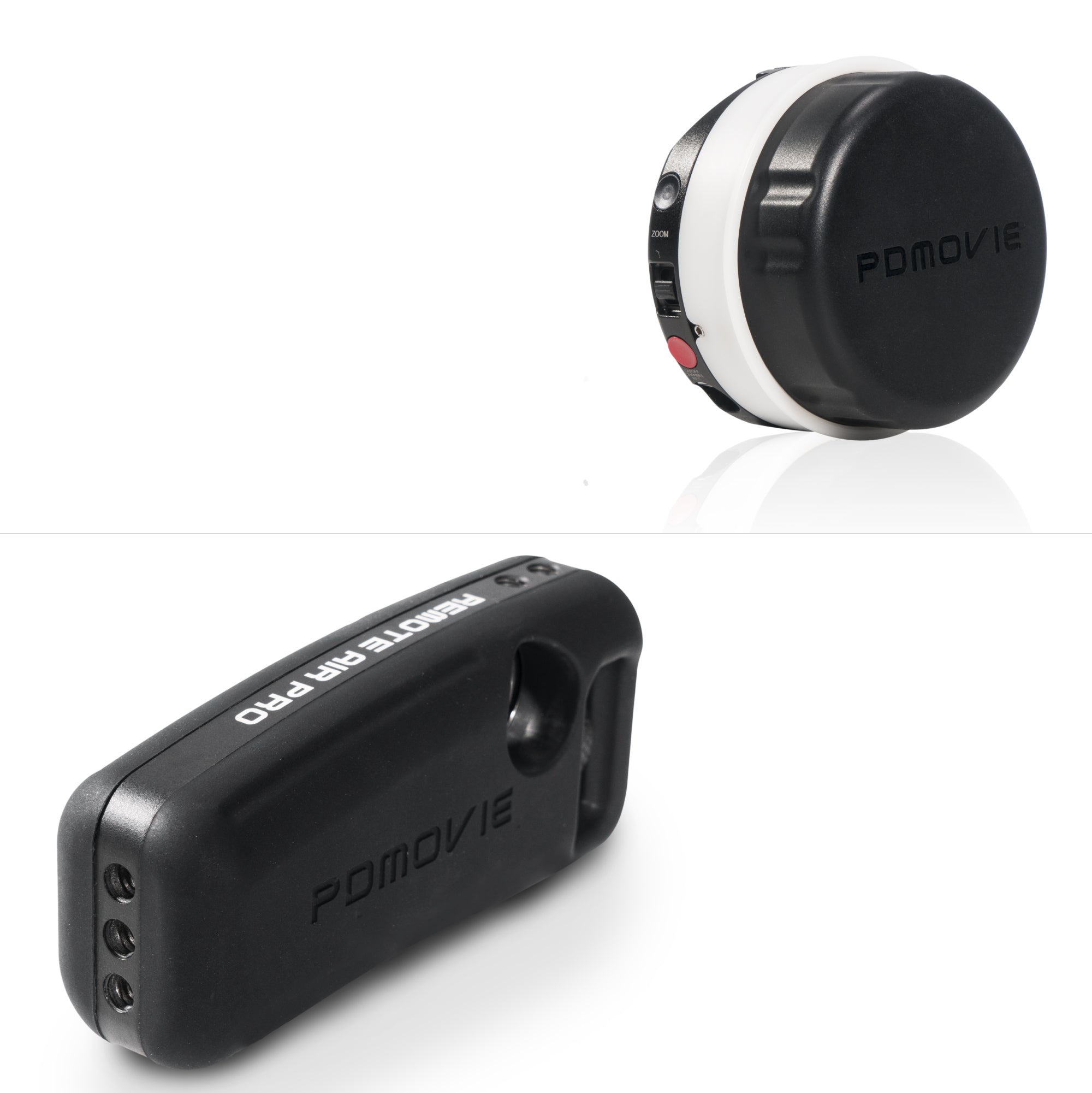 THREE-Channel Controller
New form of controller with 75mm
focus control handwheel,have two
levers to control zoom and iris.
Specific Handle
The handle is made of
high-strength aluminum
alloy and durable rubber.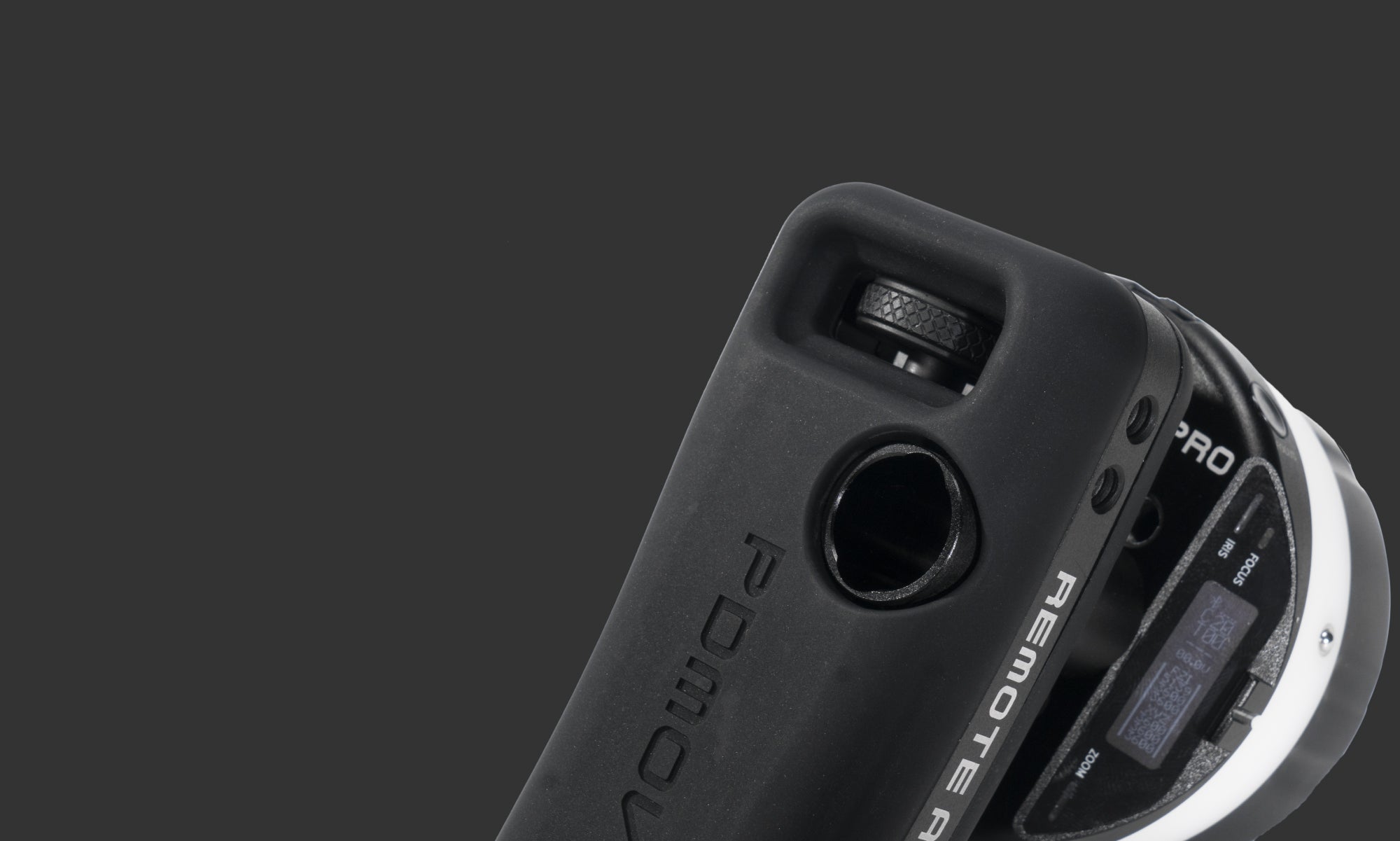 Adjust Optionally
Only need to adjust the position
with a twist, Regardless of the size
of the palm and the way to hold,its
is still possible to find a suitable for
use.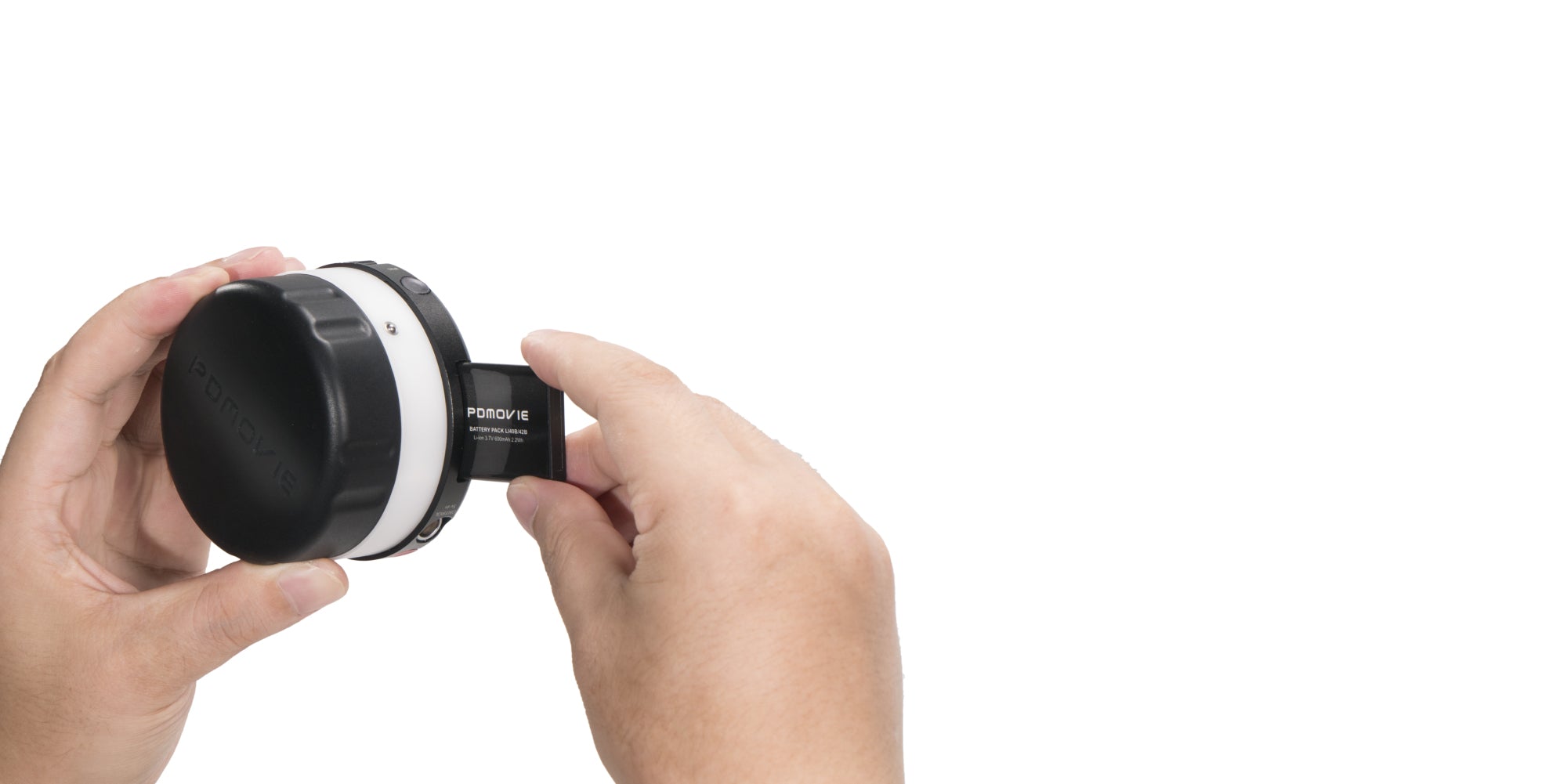 Quick Battery Replacement
Super Endurance
The controller uses a replaceable
600mAh battery,supports hot plug,
and a battery lasts 12 hours.
No Fear OF Darkness
The controller has bulit-in a LED with low power consumption,which will turn on antomatically when the controller is on.You can work easily even in a dark environment.